Stay with me
I hear them call the tide
Take me in
I see the last divide
Hopelessly, I leave this all behind
And I am paralyzed

Breaking Benjamin (feat. Scooter Ward), ♫Far Away♫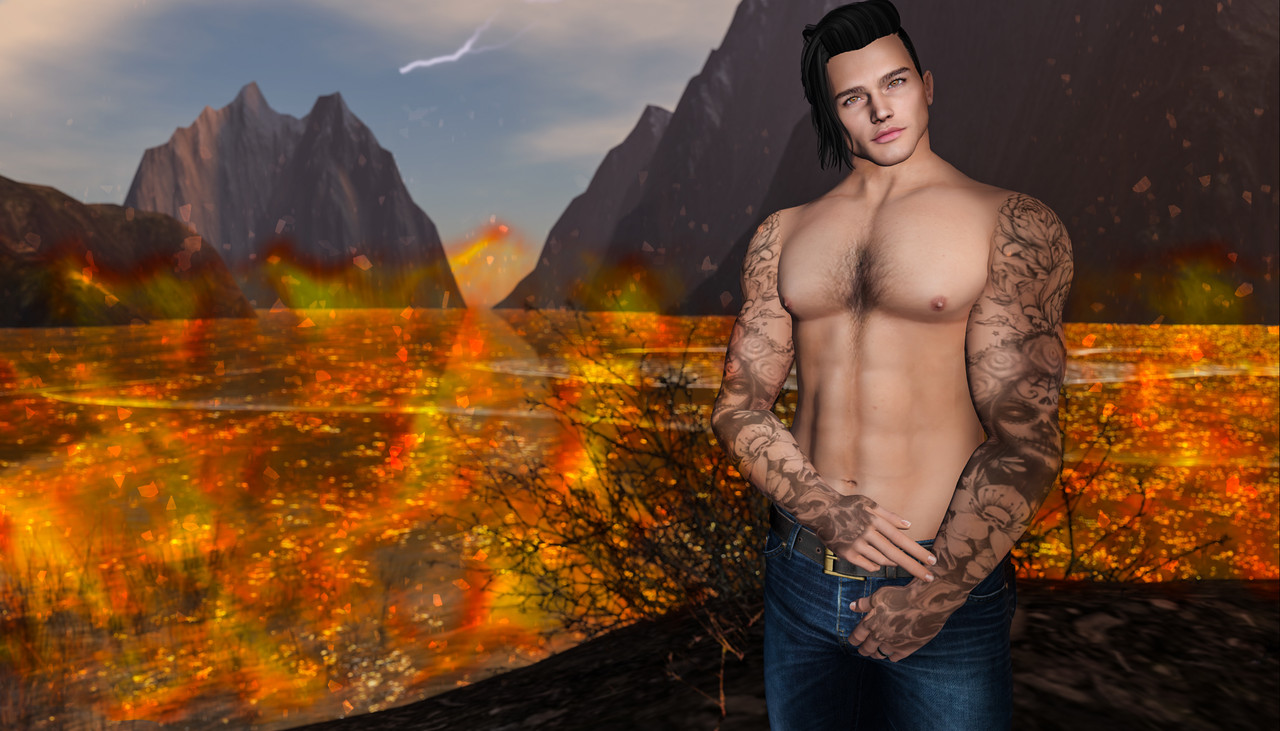 Pose Fair and Skin Fair have been really fun this year and even though they kind of happened at the same time it's been a really awesome experience. It's allowed me to start to unlock my creative potential again. Not all of it has been as awesome as I wanted but the fact that it is starting to come back is enough for me. Being able to find ways to combine them in posts has been helpful too so that I don't get too far behind at least. Though putting things together with the situations going on in the world has been slightly difficult but nothing too hindering.
It makes me super happy that Session Skins is a part of Skin Fair again this year and with three different skins (2 female faces for Catwa and one male for LeLUTKA). Roman is the one that I am wearing for LeLUTKA with the Guy head. I did a test with the new Skyler head but the shape that comes included just did not work for him. It's an excellent skin with a lot of options and is available in two different tones (02 and 03). Some of the options include with brows, with beard, no brows and no brows with beard. The brow and body shaper are included but the body skins are for sale at the main store and are separate.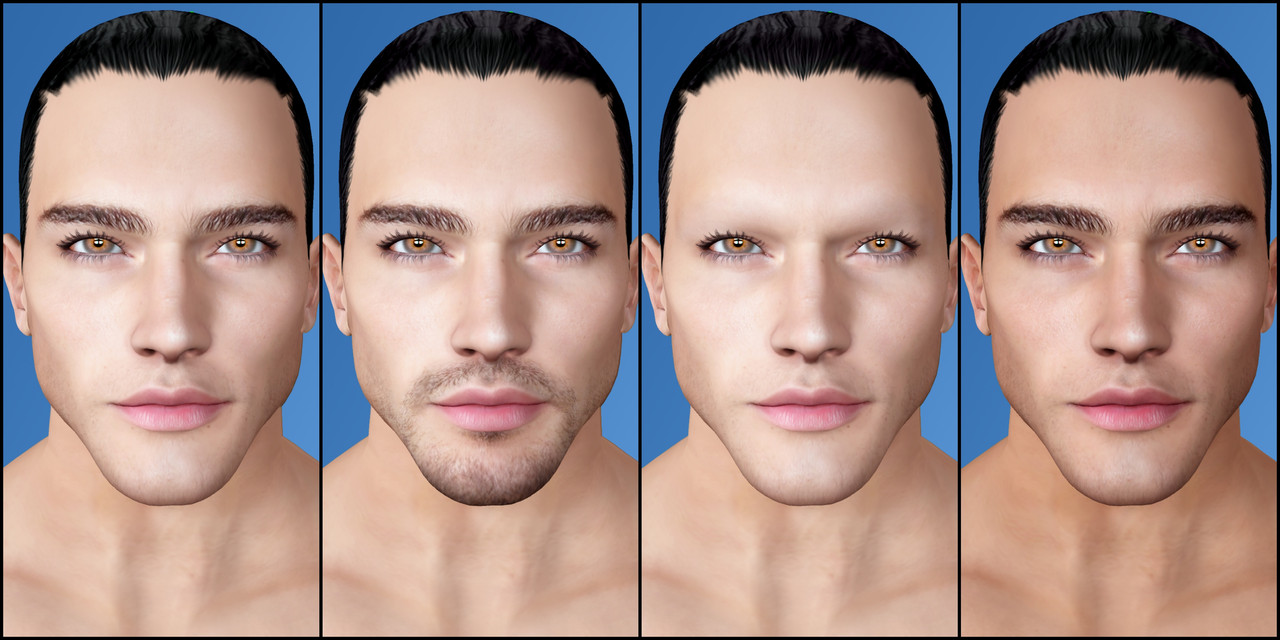 To fit the theme of this post I just had to use the Fire Collection eyes by Gloom. They are nicely detailed and come in 6 different iris colors and two different pupil sizes (small and medium). They can be bought in a single pack option or in a FATPACK with all 6 colors and as far as what they work for? You can get them as BOM layers, CATWA, Genus Project, LeLUTKA brand heads as well as anything using Omega. Don't forget classic mesh eyeballs as well.
It's been quite a while since I've worn any tattoos and for a while I was wearing them quite a bit. The phase for me just slowly faded away but I am glad to be wearing the Endless Pain Tattoos "Ash" full sleeve. It comes in only one opacity which I would say is a combination of worn/faded. Ways to wear this are of course BOM layers and also have HUDs for Belleza, CATWA, Maitreya, Omega compatible mesh, Signature and SLink Physique bodies.
For the Pose Fair side of things I am featuring a store that I've seen around but they are essentially new to me. This is the very reason I love this event because it gets me acquainted with some of the pose creators and their stores that I might not have known before. Kuddlemuddle has several pose packs up for sale but I took interest in the "Fifties Series: Gentleman Style" pose pack which has 5 different poses that work well with any kind of wardrobe you could put together. I think that this would definitely go great with wearing a suit (which gives me ideas for another time). There are several versions in the pack with different priorities so you can play around with that if you so desire.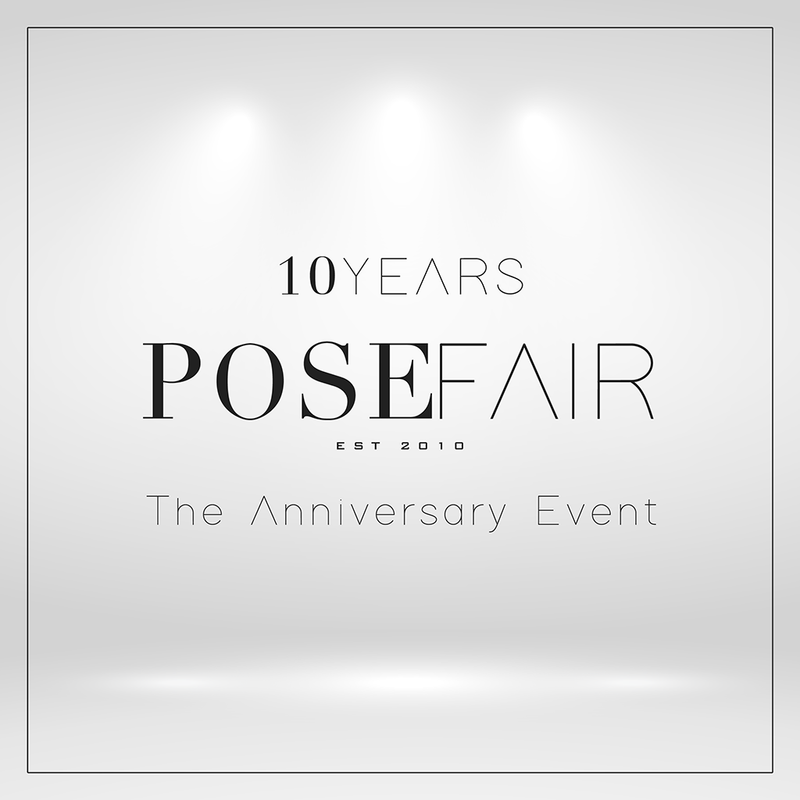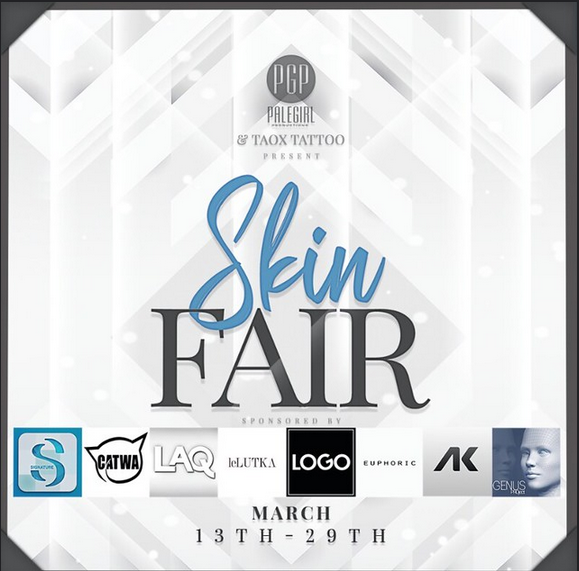 When the broken fall alive
Let the light take me too
When the waters turn to fire
Heaven, please let me through
Far away, far away
Sorrow has left me here
Far away, far away
Let the light take me in
POSE: Kuddlemuddle – Fifties Series: Gentleman Style @ Pose Fair ✦ NEW
HEAD: LeLutka – Guy v3.4
SKIN: Session Skins – Roman (Tone 02) @ Skin Fair ✦ NEW
EYES: Gloom – Flame Collection @ Skin Fair ✦ NEW
BODY: Signature – Gianni v5.0
TATTOO: Endless Pain Tattoos – Ash @ Skin Fair ✦ NEW
JEANS: Lapointe & Bastchild – Havoc Jeans