Oh, this guilt is a heavy cross
There is blood on the path I walk
And each step I take is haunting me

Fozzy, ♫Judas♫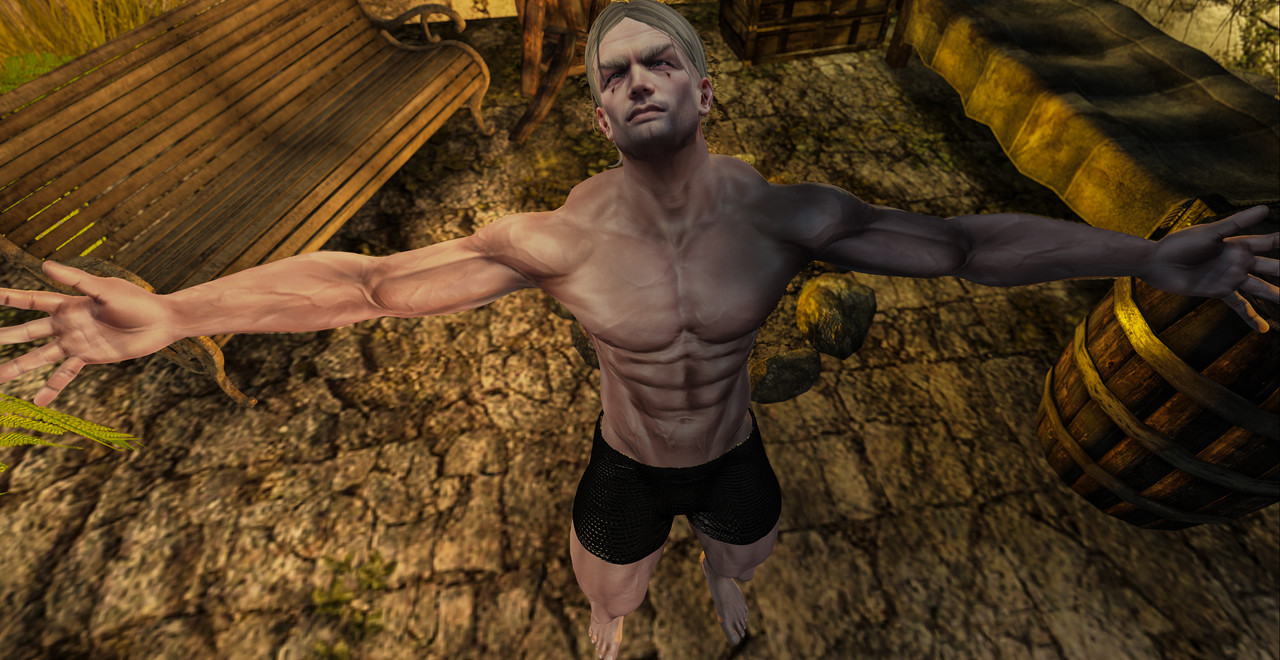 Personally I have never been one to have an overly muscular avatar either in my every day interactions or for photos but I thought I would give it a try. Tellaq has been around for almost as long as I can remember so with the name recognition I decided to photograph one of their skins that is an exclusive right now to the Skin Fair. Before I talk about it though I want everyone to keep in mind that it is made for the Actonon Mesh Body 2.0 that can also be purchased at the event.
The "Bitcher" skin by Tellaq is specifically for the CATWA Skell head and Actonon Body. I have a sneaking suspicion that it is a take on the popular video game and now Netflix series "The Witcher". It only comes in the tone that I'm blogging but the CATWA applier HUD does offer lots of different choices of scars, beard and hairbase styles. It is a detailed skin which would be great for fantasy sim type roleplaying and for those that take a lot of fantasy inspired pics for their blogs or for the fun of it.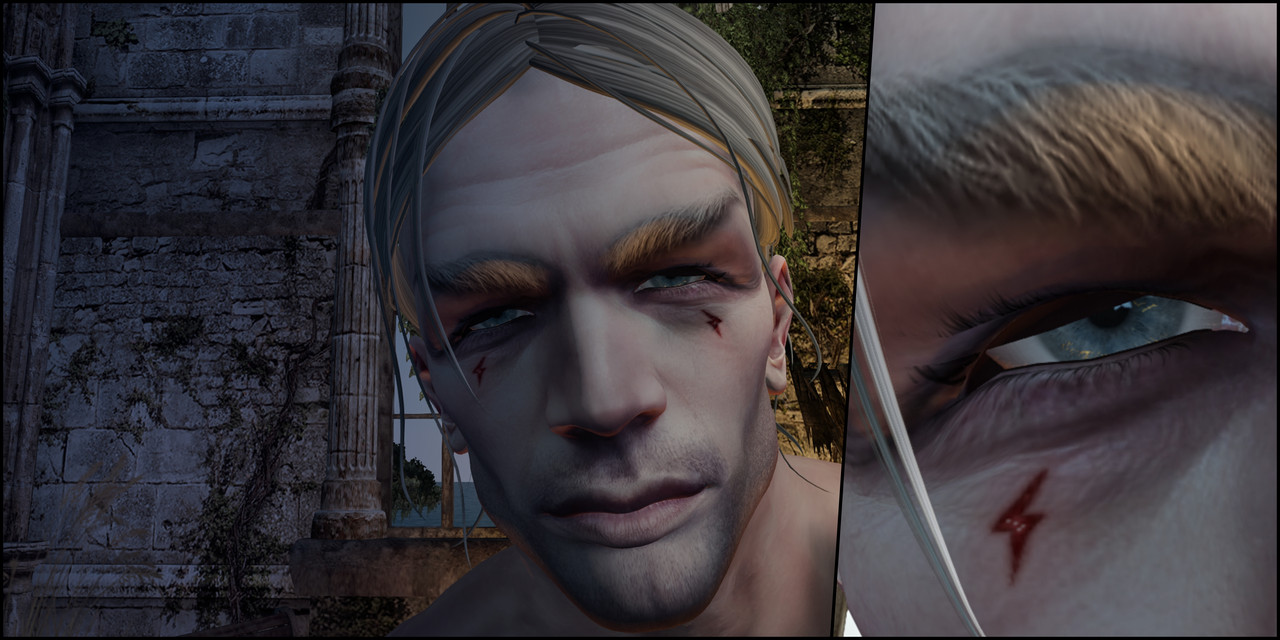 Another fun item at the event is the "Cheeky Carving Pack 1" by Rekt Royalty. The best way I can think of to describe it other than by the pictures is that it is a fresh wound that is likely the result of going to a body modification artist and having scarification done. The pack includes BOM layers and an Omega Applier HUD with 6 different designs. I chose to go with the lightning design because it best fit my personality and what I wanted with this look.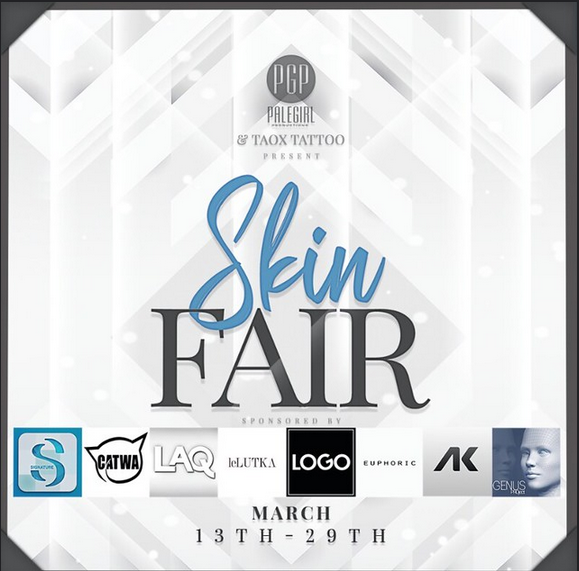 Sometimes the person you'd take a bullet for is behind the trigger.
Fall Out Boy
Photo taken @ The Looking Glass
POSE: Wrong & The Owl – Static Male Poses #7
HAIR: Vango – Erick
HEAD: CATWA – Skell
FACE: Tellaq – Bitcher Skin @ Skin Fair ✦ NEW
SCAR: Rekt Royalty – Cheeky Carving Pack 1 @ Skin Fair ✦ NEW
BODY: Tellaq – Actanon Body 2.0