I just want to freeze
I can give you more than what you are
Now I see you standing all alone
I never thought the world would turn to stone

Yungblud (feat. Halsey), ♫11 Minutes♫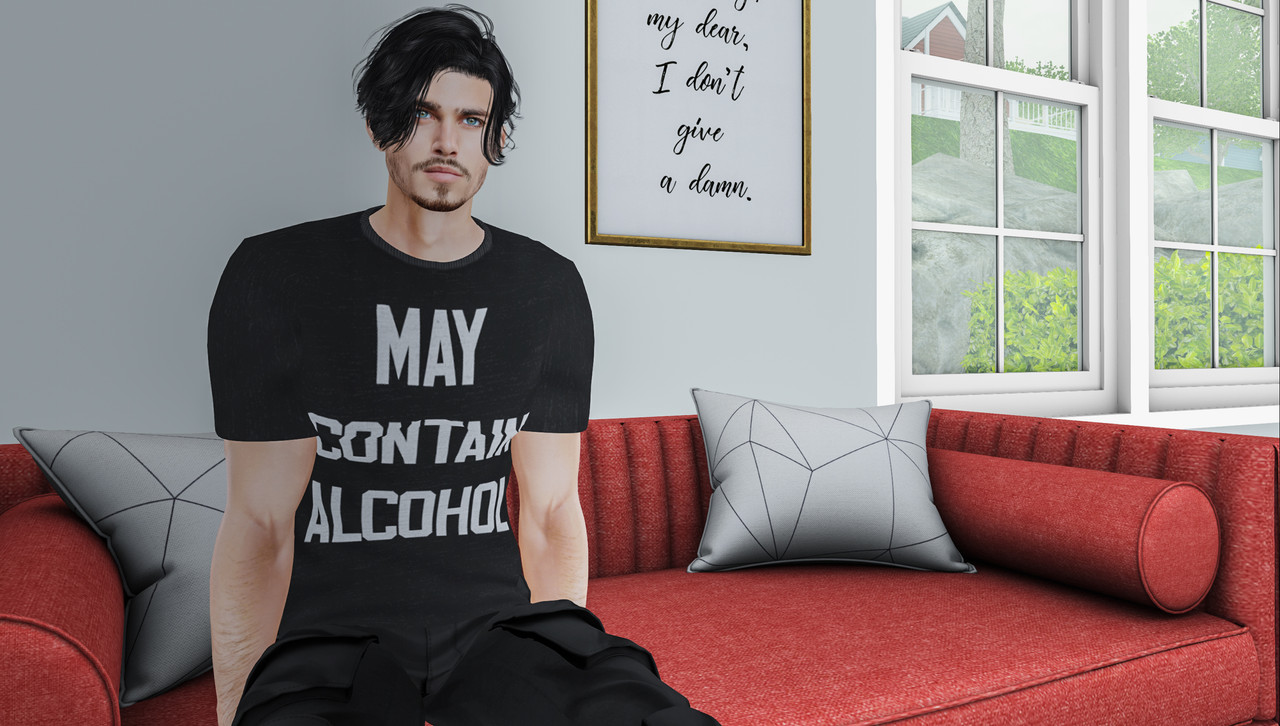 Today is the last day of Skin Fair and if you haven't been there then I don't know what you're waiting for. I thought that it would be fun to give you one more look of the LeLUTKA "Skyler" head. I definitely have had to get used to the way this is set up because it's predominantly BOM based which I'm still not quite versed on. The HUD is also something that I'm sure many are still getting used to and all of the functions that it contains. There is nothing wrong with playing with things until you get everything the way you want it so just keep at it.
Stray Dog has released three new skins for the event. I am wearing Lorenzo in Tone 02 which the wear options include BOM layers and a LeLUTKA applier HUD. Options include brow and no brows, freckles and also frown brows with and without freckles. Plenty of ways to create your look with this face so enjoy playing around with it!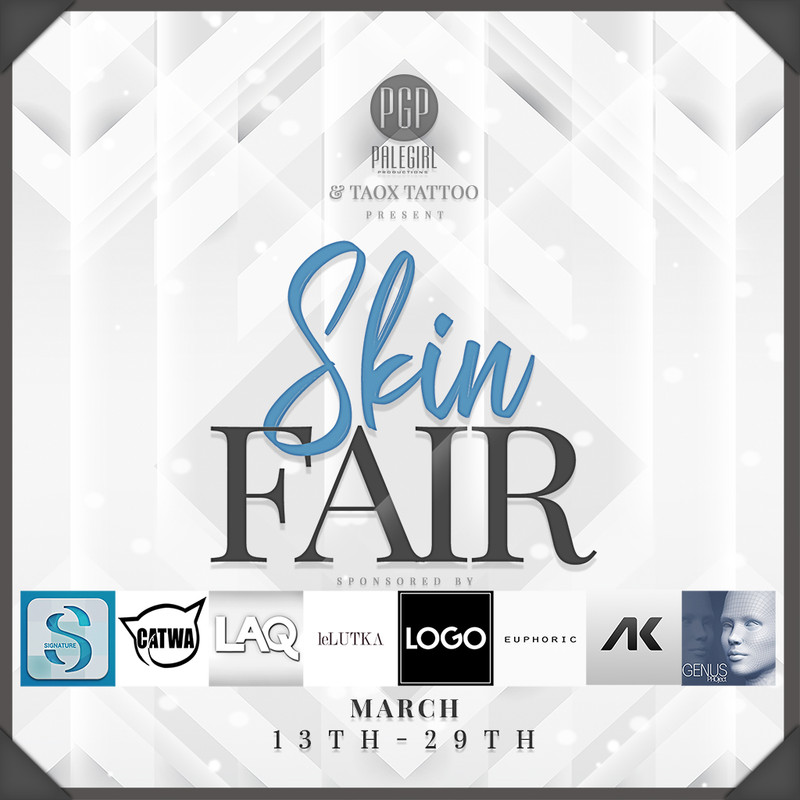 You're eleven minutes away and I have missed you all day
You're eleven minutes away, so why aren't you here?
HAIR: Dura – U97
HEAD: LeLUTKA – Skyler v1.1 @ Skin Fair ✦ NEW
SKIN: Stray Dog – Lorenzo (Tone 02) @ Skin Fair ✦ NEW
BODY: Signature – Gianni v5.0
SHIRT: Spill The Tee – Alcohol Collection – May Contain @ Men Only Monthly ✦ NEW