Warn your warmth to turn away,
Here it's December,
Everyday.
Press your lips to the sculptures,
And surely you'll stay.

AFI, ♫Love Like Winter♫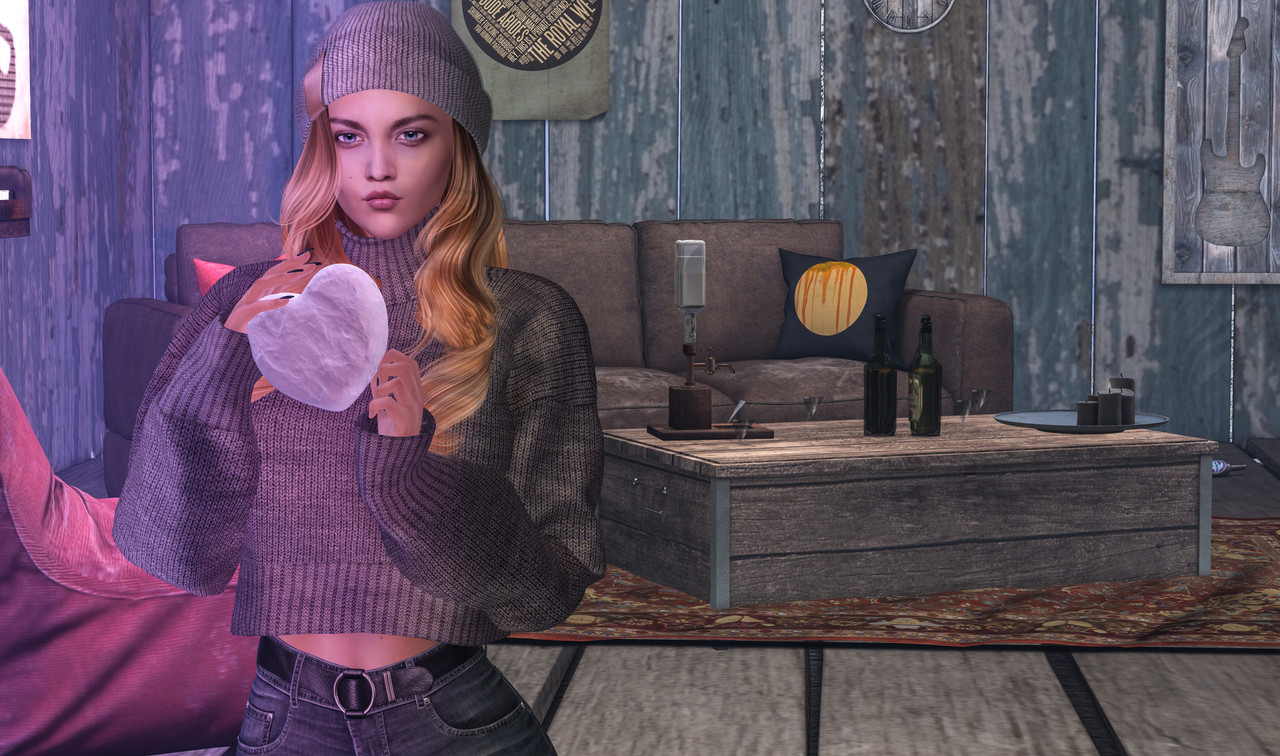 Sometimes I never really know what to write when I do these blogs. What kind of info do I want to share and what I do share is it too much or not enough? Perhaps it is simply just trial and error and hopefully by the end of things you at least know what I'm wearing or what others are wearing that I might photograph and where it can be purchased. My goal is to make a visually interesting photo to go along with the items I've tasked myself with sharing and if at least one person (whether it is male items or female items now as well) takes a taxi because I've helped them make an informed decision then I'm happy.
Without going into any cheesy Game Of Thrones mantras (Winter Is Coming…no no it's already here) I had to take a long hard look at what my future was as it relates to blogging and the blogging of events. While it's great to be able to have all these different things at my disposal, I have to think about the cost of it is not only time wise by creativity wise. Pose Fair is one of my favorite events for the simple fact that without poses blogging would be quite dull and our virtual selves would look like we had sticks up our bums.
Because of the fact that I was dealing with things in my real life I was unable to participate in the last two rounds. The latest round begins on December 7th and when it came time to choose between doing it and walking away permanently, I chose to see if this was the thing that helped me and not only healed some of parts of me that hurt and also would inspire me creatively. I'll be the first to say that winter and Christmas themes are not something I've dealt with exceptionally in the past but I will say that I'm looking at it from a challenge standpoint and I am up for it.
Thank you to Ruby for having faith in me to allow me to be a permanent fixture in her event, it's a an honor for me to be a part of all of this.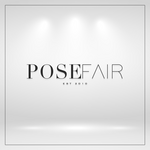 The first store that I've chosen to blog is WetCat, I've always loved the poses from this store and I realize that it's one of insanely popular ones that will get a ton of coverage for the event (which is warranted no doubt). The "Last Christmas" pose set just really spoke to me creatively and I ended up on the popular and now winterized version of Luanes World (I'll hopefully be blogging this store as well for the event). The set comes with a frozen heart (or one made of snow) prop and 6 different poses each with mirrors of the pose and prop.
When the event opens on the 7th, I expect this to be a huge hit with pose enthusiasts but also be sure to check out "Heat" which is another Pose Fair Exclusive for this winter round.
One of the best times of the year for sales in the SL community is around Thanksgiving where stores much like in the real world hold Black Friday sales and for savings on things like mesh bento heads and bodies this is the time to really strike and get those coveted items at a steep discount. I found out that the Genus Project was having a sale on their bento heads and knowing that I could put it to use with skins made by Session Skins that I'd be able to maximize blogging female items when I feel more creative or need to fill a hole.
I've been wanting to blog the Session Skins Genus products for quite a while and have a stockpile of ideas that I squirreled away for when the time was right (and also when I actually had a Genus face to work with). I'm still learning on how to use the head as it is a bit different from the other brands that I have at my disposal but I think it won't be too much of a problem to be able to dive into the ideas. So for this particular photo, I'm wearing the "Sara" skin which is a Tone 02 (much like the male ones I blog to keep it consistent in a sense?) It comes with a brow version and a non-brow version so it gives you a choice as sometimes consumers seem to like their own brows (personally I feel that is hit or miss but that's me).
My wife had just hit up The Arcade and played some machines and tossed me some hairs from the L'etre/Doux machine (which the one I chose hit the mark style wise). It was a good thing she was around as I was putting this look together because we really do make a great team even when she's not making me look good in photos. She also directed me to ISON where I picked up the sweater (it was a Saturday Sale item) so my entire wardrobe was budget friendly which if you haven't yet looked into Saturday Sale or Happy Weekend, they are a great addition to the institution of Fifty Linden Friday. For the guys there is also Manly Weekend which has items from great designers at a low price of $50L's.
It is the life of the crystal, the architect of the flake, the fire of the frost, the soul of the sunbeam. This crisp winter air is full of it.
John Burroughs
Photo taken @ Luane's World
POSE: WetCat Poses – Last Christmas @ Pose Fair (12/07) ✦ NEW
HAT/HAIR: DOUX – Beanie Babe Hairstyle [Variety] @ The Arcade ✦ NEW
HEAD: Genus Project – Classic Face W001
SKIN: Session Skins (Store / MP) – Sara (Tone 02)
BODY: Maitreya – Lara v4.1
TOP: ISON – Cropped Turtleneck Sweater (Taupe)
JEANS: Blueberry – Power Play Jeans – Denim – Gray