Sometimes I wonder
 If life is some sick joke
 Will I wake up and it's over?
 No, I'm still here and I'm not dead

Neck Deep, ♫Sick Joke♫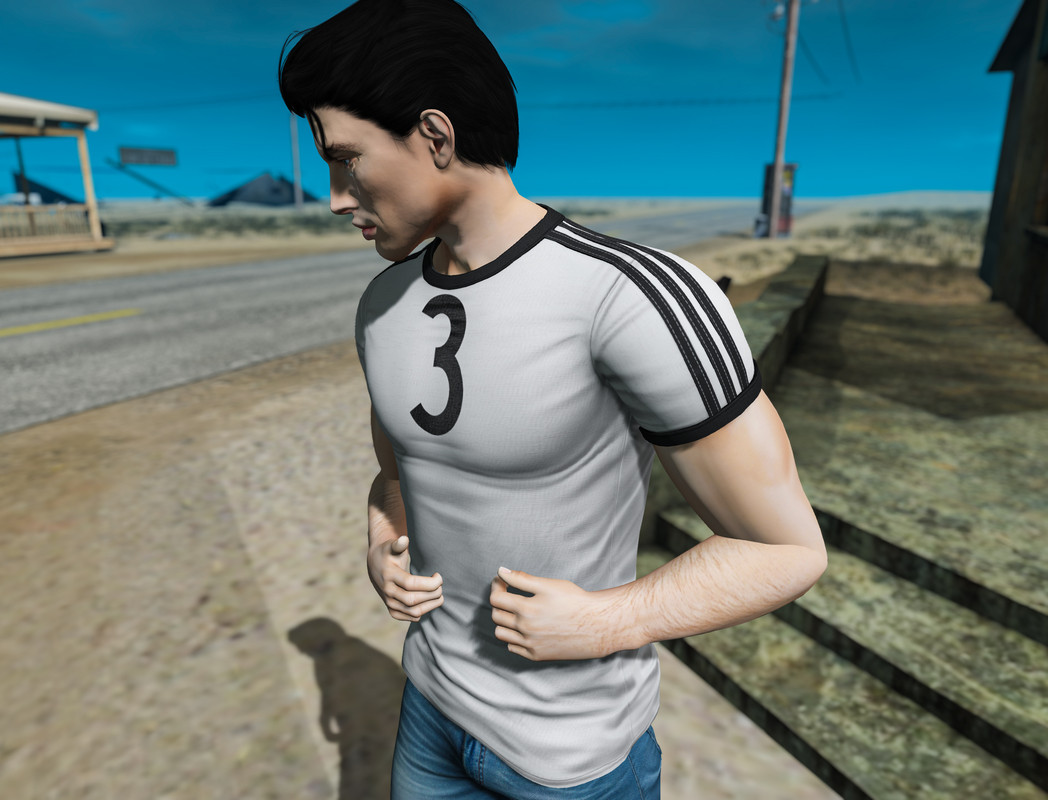 I hope that everyone had a really excellent Thanksgiving and found some great deals in both the real world and virtual world. I know that I've been relatively quiet for a long time but I am still kind of coming to grips with where I want to go virtually. Blogging still has a place in my heart but I am feeling like it isn't as big in it as it once was. Have I given up completely? No, not by a long shot. Though I think it is just going to be something where I post maybe more than I have been but not as much as I used to before I took a break.
Lapointe & Bastchild are one of many stores with great discounts on products for their group members. For their VIP's through the 3rd of December you can put a specific code in to get 50% (which is unlimited use) on as many items as you wish. On the 1st through the 3rd there is a code for 80% off a single item which if there's a big ticket FATPACK item that's on the wishlist then it's high time to treat yourself. (Seriously do it!)
I really find that I like this SwearTECH EV085 which has many options including the style I'm wearing which in a way reminds me a bit of Chance the Rapper with the number 3 in it. I could probably go on about this ad nauseum but I don't want to put anyone to sleep so I'm going to throw this to the credits and will catch you on the next entry (which I hope to be sooner than the time between this and the last!)
And most days, it all feels the same
 I can't tell no difference in pleasure and pain
 And it makes me sick, sick joke
 Like life is shoving its fingers to the back of my throat
Photo taken @ Mother Road
POSE: HCXII – Borgore 6-10
HAT: L&B Swear – SwearTECH EV085 Tee (FATPACK)