Don't play with me
I'm not your toy
Oh can't you see
I am not your Gameboy

Freezepop, ♫I'm Not Your Gameboy♫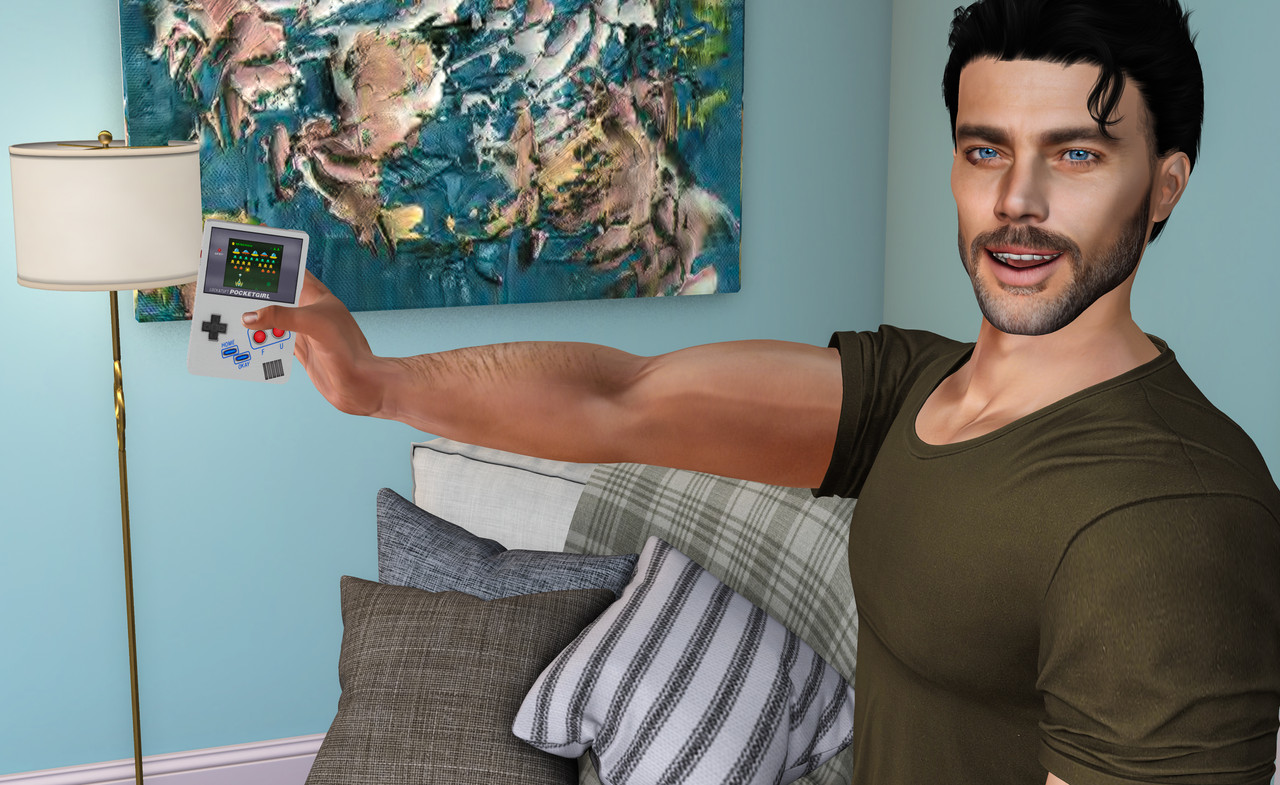 One of the things I've been passionate about for as long as I can remember is video games. In a recent discussion, I had with a friend I rattled off just about every gaming system I've owned since I was small. That all started with the Atari and even though games back then were nothing like they are now, they still offered hours of enjoyment to not only myself but to my family members.
As time went on things improved from the graphics and sound but to the way they were played. Until the late 80's everything had to be played connected to a television and while that is still very much the case now, gamers would get a taste of something different: Handheld Gaming Systems. The Gameboy was like one of the single greatest things of its time when it was released and as one of those kids that owned one. I was in cloud nine.
One of my favorite games that I enjoyed playing more than anything was Tetris, which as far as puzzle games go, is still one of my all-time favorites. This was before Jewel Quest and Candy Crush which for anyone that is a fan of those games should find some version of Tetris and give it a try. I would stay up trying to beat whatever high score that was previously made the time before and on school nights I would have to be sneaky with a flashlight. Maybe that is where I started to become a night owl?
Lock&Tuft has released a virtual version of the original Gameboy and have called it, POCKETGIRL. It comes with a small handful of poses and a HUD with a dozen or so colors that allow you to personalize it in a way that best fits you. I chose the OG style because that's what I most relate to and am fond of.
This release can be found at their in-world store so for game buffs or just someone that is into nostalgia or pop culture. I encourage you to go and take a look because it can make picture-taking become a lot more fun.
I don't have Spy Hunter
Galaga or Burger Time
Don't look here for Frogger
Dig-dug ain't no friend of mine
Don't ask me, you'll cross the line