There's blood on the gun
That's in your hand
And the murder in front of you
Send out the wolves
The King is dead
Little pills taking over

Cold, ♫Wicked World♫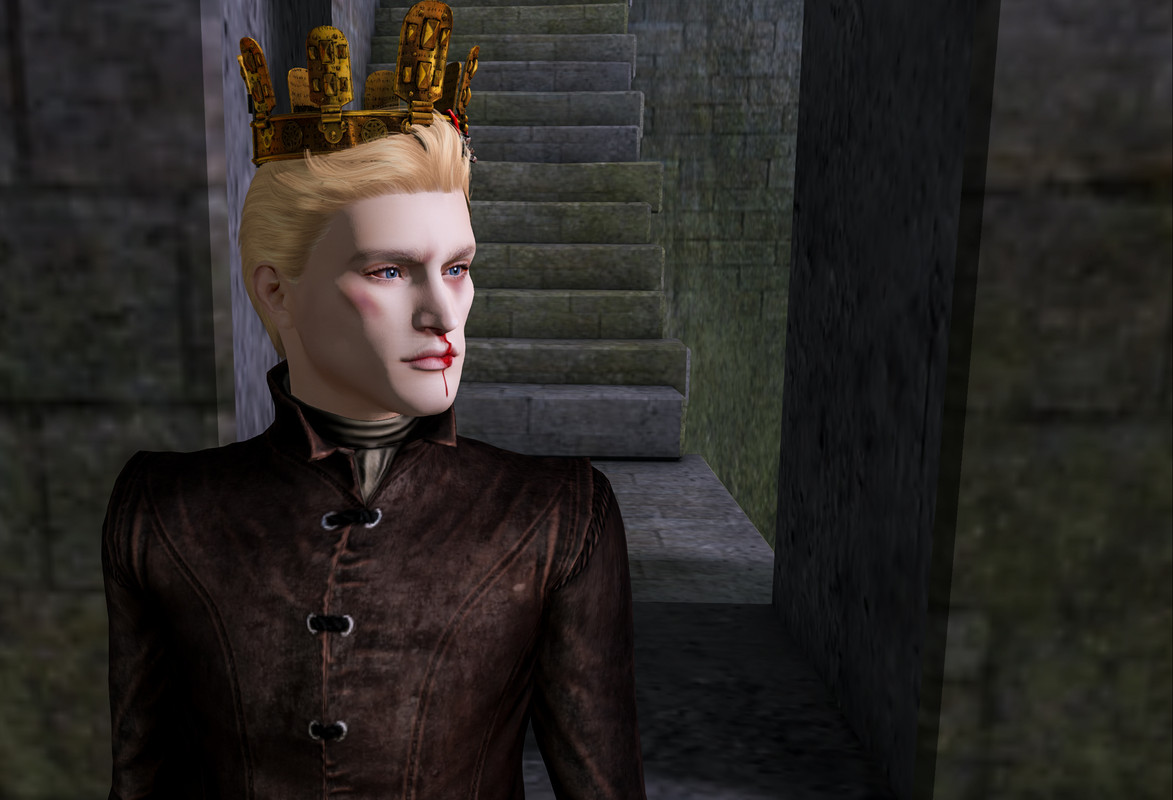 I couldn't resist blogging the Finer Threads "Romeo" skin that is currently at the Skin Fair. It reminds me of a certain boy king *cough* Joffrey *cough* and the world rejoiced when he finally got what was coming to him. I sorta created my own vision for that which I think turned out well and was extremely fun to do. I also thought the Barinnn bruises from "Ladybird" fit with an old item from Clemmm (that is now retired sadly). Being inspired by shows tend to make my photos work a lot better so I may do more of that in the future.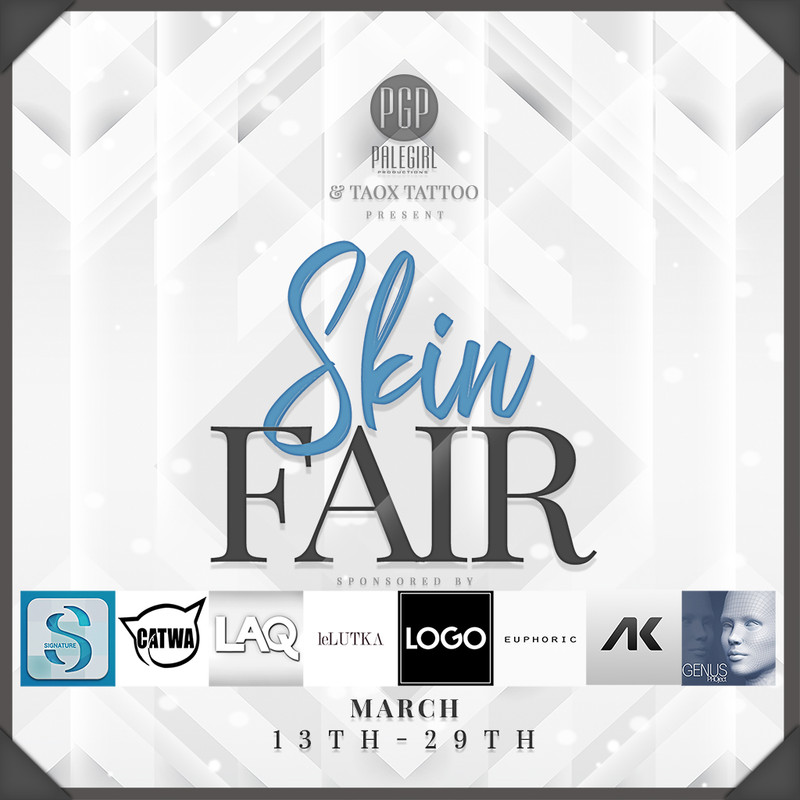 Living in a wicked world
We're living in a wicked world
There's no way you will escape
No one ever gets away
HAIR: Stealthic – Atlas
HEAD: LeLUTKA – Guy 3.4
SKIN: Finer Threads – Romeo (001) @ Skin Fair ✦ NEW
BRUISES: Ladybird – Barinn @ Skin Fair ✦ NEW
NOSEBLEED: Clemmm – Nosebleed Prototype ✦ No Longer Available
BODY: Signature – Gianni v5.0
CROWN: Remarkable Oblivion – Midas Crown ✦ Gacha
TUNIC: HotDog – Castely Rock Tunic