I'm so sick of me, wake up and hate to breathe
And I pride myself in that, so dramatic, I'll admit
I'm so typical, my life ain't difficult
But I'm so caught up in it, just a lowlife, I'll admit
I'm self-critical, a try-hard original
Oh, I pride myself on that, such a loser, I'll admit

Yungblud (feat. Dan Reynolds), ♫Original Me♫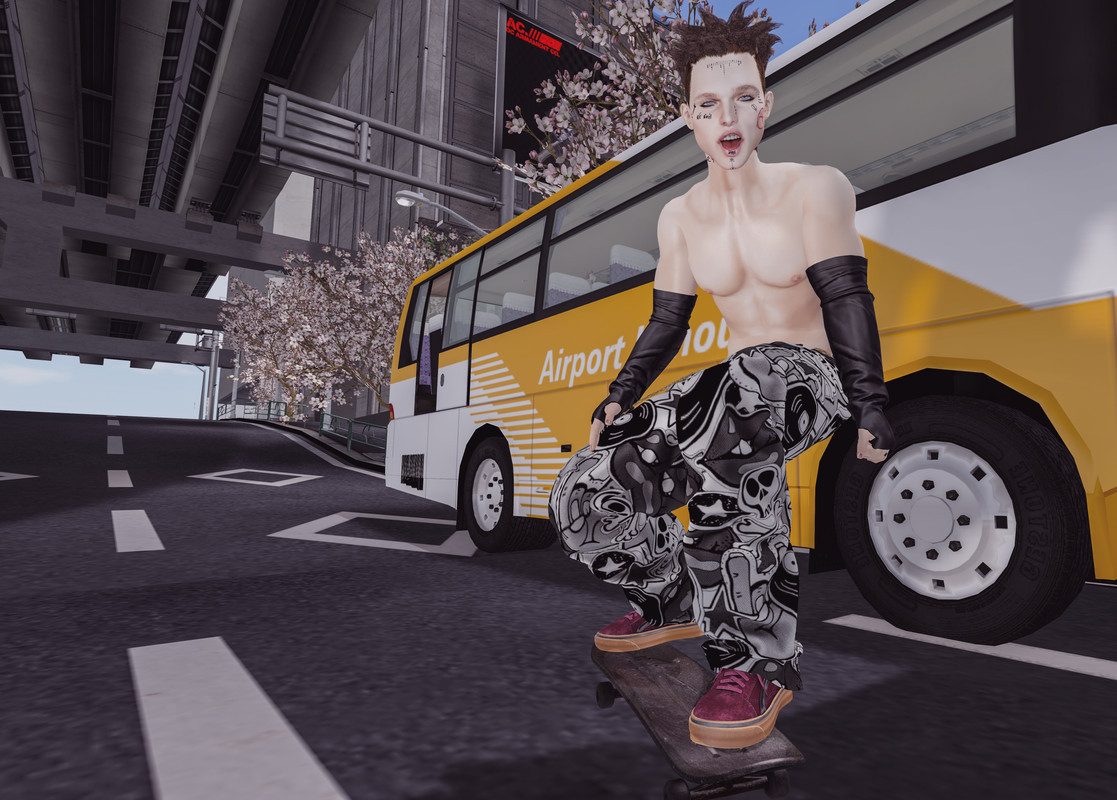 I've been having a lot of fun playing around with different looks and things (both male and female) for the Skin Fair. I think that this event really brings out some of my happier blogging moments so I cannot say enough that it means a lot to me to be a part of the team. I'm not going to go into a long drawn out dialog about what's going on in the world (because that is all you see anywhere). I will just say that since just about everywhere now has been advised to keep social distance that hopefully I'll find a little extra time to belt out a few more posts because I have a lot of looks that I'm hoping to share.
We've been encouraged to have two different items as a part of our looks and I've gone one better and have used three. This is probably one of the only time during the course of the event that I'll be doing this unless there may be another shape that suits the look I'm going for. Most of the time though I just throw things together and if they work I'll snap the photo and if it doesn't then I'll mess around until I do find something that is to my liking (and I try not to use the same combinations that I might see in someone else's work if it can be helped.
Vendetta Skins has three different offerings at Skin Fair and in this post I am showcasing the David skin for LeLutka, best used on the "Guy" head (which is what I personally think it looks best on). The skin comes in 4 different tones (1-4 of which I have on Tone 02) with brow and browless face types. It comes in both Bakes on Mesh tattoo layers as well as an applier HUD. The body skins are sold separately if you don't already have other faces by Vendetta.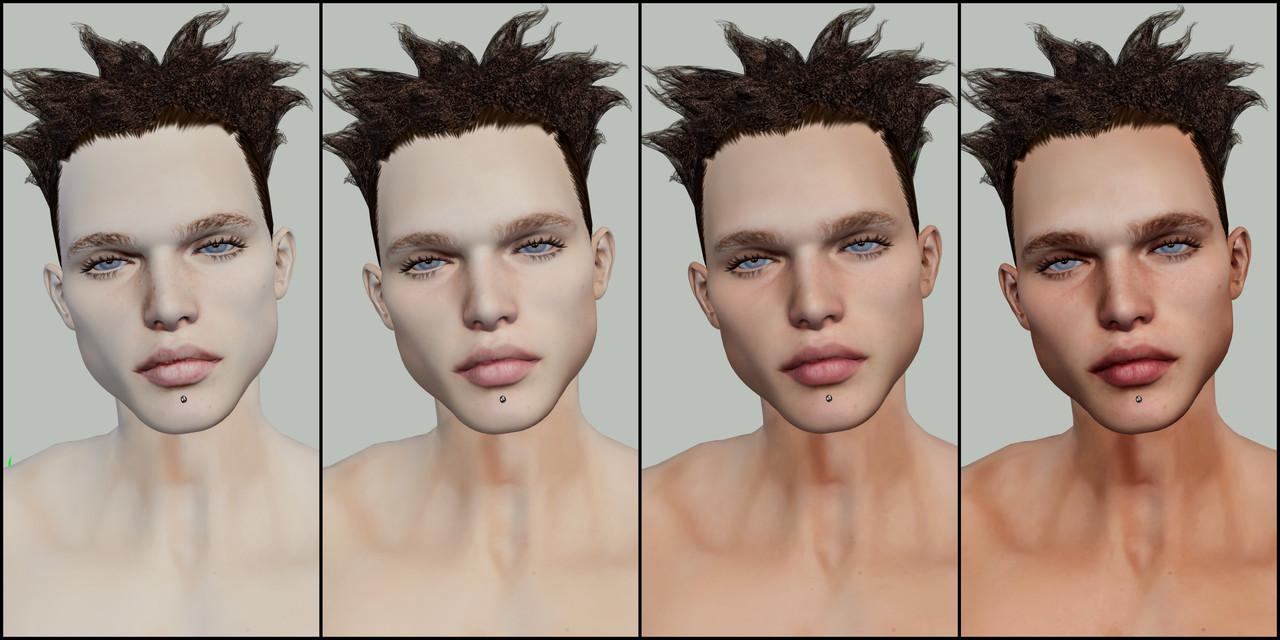 Lush has a face tattoo for sale that I happened to find intriguing. This is not something I would do in real life but I know more and more it's become a trend (especially in the rap genre of music). It reminds me of Lil Peep's face tattoos in a way and it could be what inspired this tattoo into existence. I can also tell you that this tattoo is unisex and comes packaged with BOM layers and applier HUDs for both CATWA and Omega Enabled mesh heads. Honestly it helped to complete my skater look more than I could have anticipated.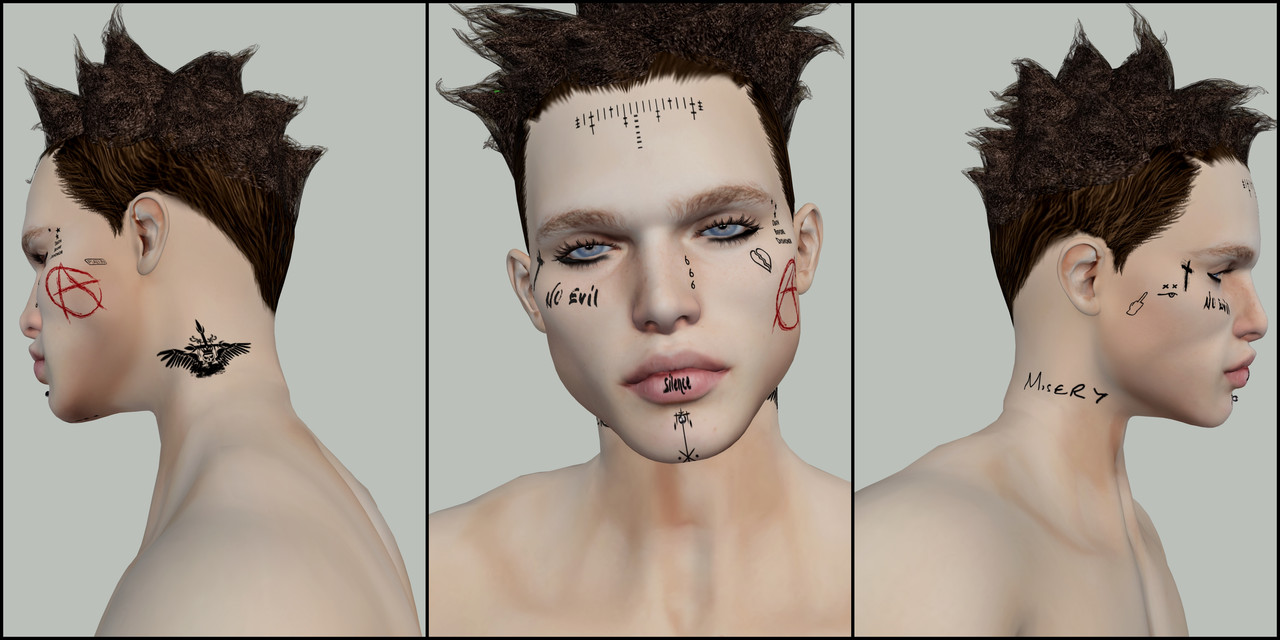 Shapes are one of the hardest things to really review (personally speaking). I do, however, like how that "Jedden" shape by The Natives works with the Vendetta skin and the LeLutka head. One other bonus is that the store went above and beyond by making a distinct frame for not only the Belleza (Jake) body but also both (Geralt and Gianni) by Signature. As much as I wish that other shape stores would do that to differentiate from the types these bodies have but it is something that gets a little extra thumbs up from me.
Skateboarding is not something I ever managed to take up in the real world as a younger man (I was a walking accident waiting to happen). At least through virtual photography I can pretend any time I wish that I am zipping through the streets or on the sidewalks of whatever sim I am on with the help of the "Pro Skater Pack 1" by Space Cadet. I have found that while the store tends to create for female avatars there is enough wiggle room that poses can be used by the guys as well. This set includes 5 different poses each with an attachable mesh skateboard (one for every pose).
The Pose Fair and Skin Fair events will be both ending by the end of next week so this is a kind reminder that you have time still to get all of the items that I've already posted about and all of the ones that I'll be featuring in upcoming posts this week. Do yourself a favor and if you have the time to come by and look around and pick up something from either or both, you'll be more than glad you did.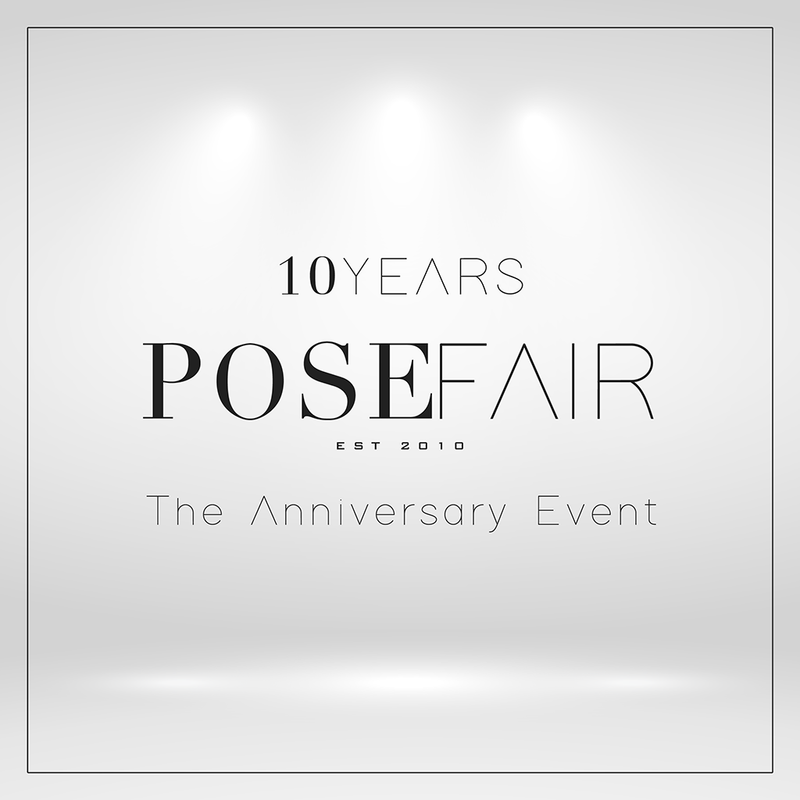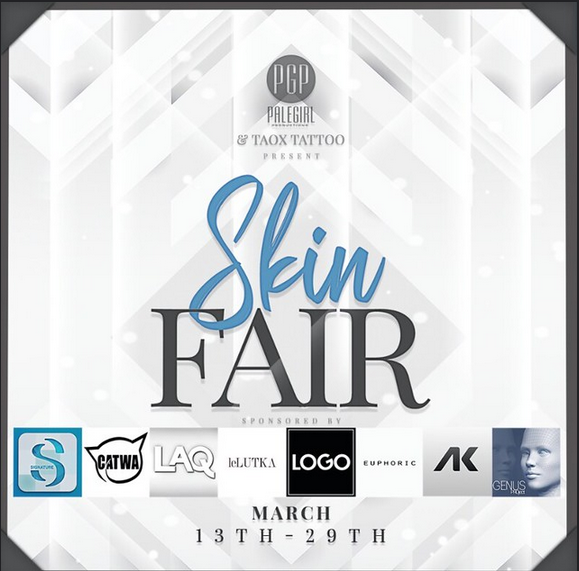 And I ask myself, when my time will come
Will I run away, will I run away?
POSE: Space Cadet – Pro Skater 1 @ Pose Fair ✦ NEW
HAIR: Yuth – Jason (Blk)
HEAD: LeLUTKA – Guy v3.4
FACE: Vendetta – David (Tone 02) @ Skin Fair ✦ NEW
TATTOO: Lush – Nightbreed @ Skin Fair ✦ NEW
BODY: Signature – Geralt v1.5
SHAPE: The Natives – Jedden @ Skin Fair ✦ NEW
ARMWARMERS: Gild – Armwarmers (Black)
PANTS: Legal Insanity – Chester Vinyl Baggy Pants (Black)
SHOES: Lapointe & Bastchild – Old School Low Tops