So much like a man I just had to say,
"Son, I'm proud of you. Can you sit for a while?"
He shook his head, and he said with a smile,
"What I'd really like, dad, is to borrow the car keys.
See you later. Can I have them please?"

Cats In The Cradle, ♫Ugly Kid Joe♫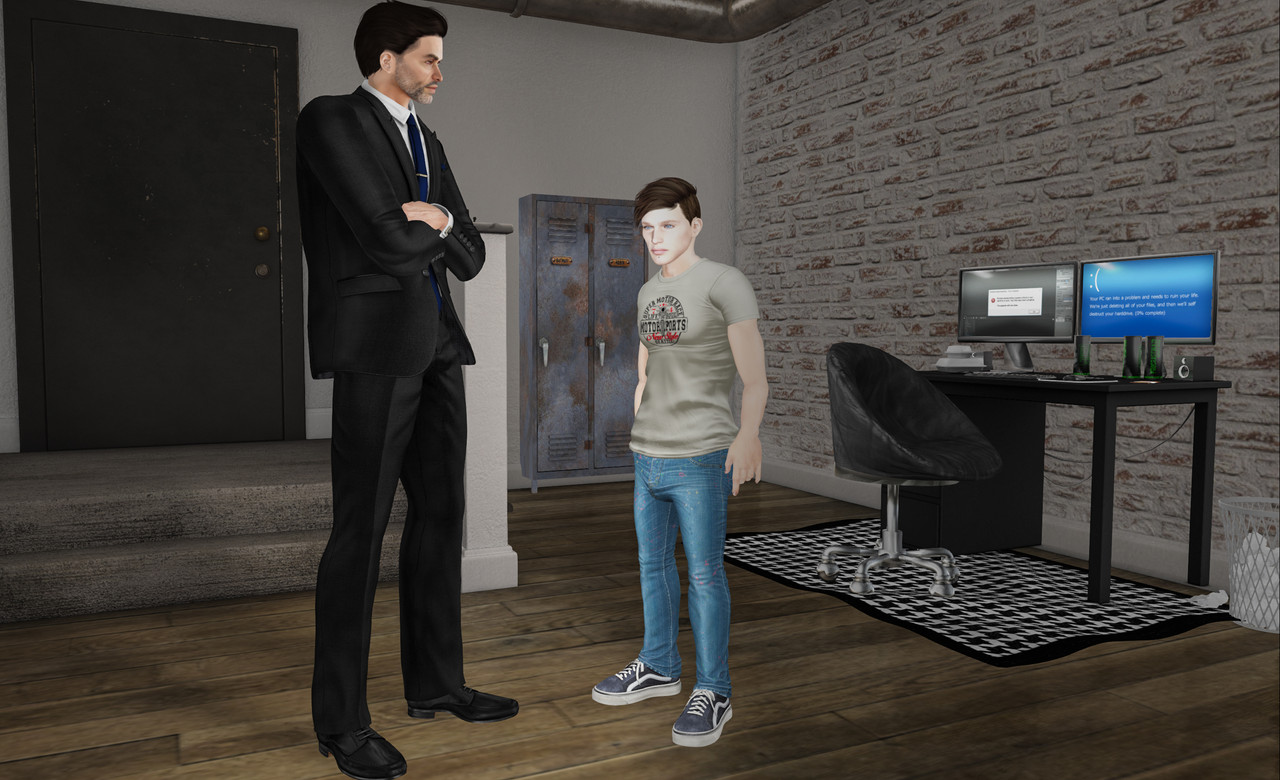 My journey through the Pose Fair has been a fun one so far and we're almost a full week in with all of the wonderful things you can get at the event. For this post I've selected two of the packs from a relatively new (to me) store named Beras. I've seen their poses in different weekend sales and things and really liked the looks of them so when the opportunity presented itself to blog them I did. Keep in mind that these poses have breathing animations so they are not 100% static poses. At this time I don't have the capability to show the breathing part to you but these are not only good for picture taking but you can put them in a standing AO and give off the appearance of being a living, breathing human.
Both the Trevor and Bob Breathing Pose Packs contain 4 poses each (Trevor has an alternate pose in his pack). I really like these poses and sometimes breathing ones are a challenge to capture well but I think in this instance it worked out great.
For one of the looks I am wearing items from Skin Fair but I'm going to go into a more detailed blog for that later on today. There's a lot of photo taking and writing going on which is definitely keeping me very busy. If some of my entries are a little short it works out for me writing less and for you the reader to read less haha!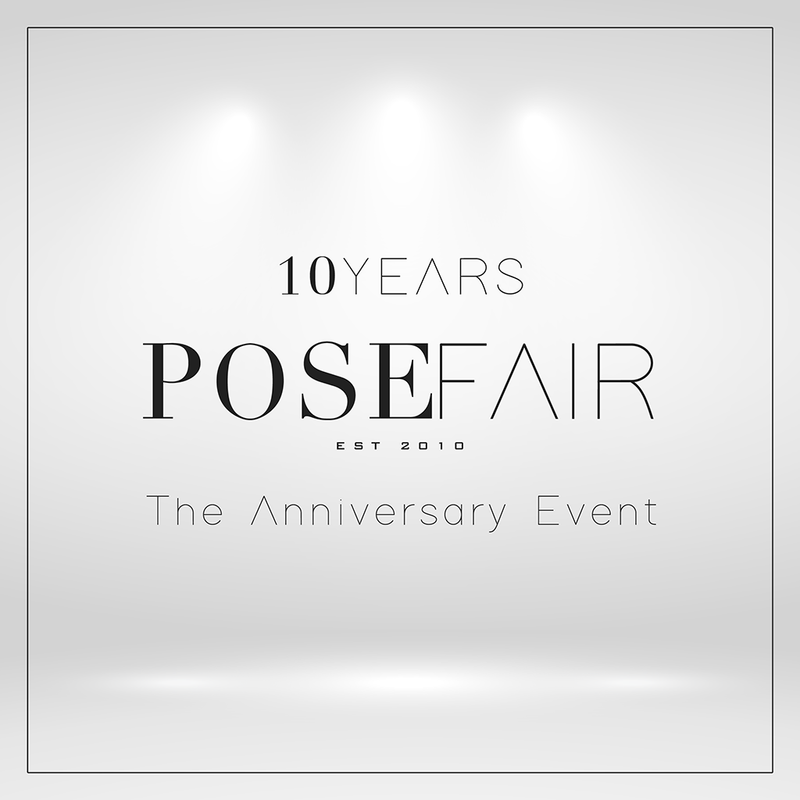 The absent are never without fault, nor the present without excuse.
Benjamin Franklin
POSE: Beras – Trevor Breathing AO Pose Pack @ Pose Fair ✦ NEW
POSE: Beras – Bob Breathing AO Pose Pack @ Pose Fair ✦ NEW
Look 1 (Left)
HAIR: Stealthic – Atlas
HEAD: CATWA – Victor
SKIN: Stray Dog – Joaquin (Tone 03)
BEARD: Mister Razzor – Negan
BODY: Signature – Gianni v5.0
SUIT: L&B – Business Suit Edge
SHOES: L&B – Edge Oxford Dress Shoes
Look 2 (Right)
HAIR: Stealthic – Hysteria
HEAD: LeLutka – Guy
SKIN: Vendetta – Vendetta (T2) @ Skin Fair ✦ NEW (Coming Soon)
BODY: Signature – Geralt v1.5
SHIRT: L&B (Store / MP) – Santa Cruz Tee
SHORTS: L&B (Store / MP) – Havoc Jeans
SHOES: L&B (Store / MP) – Old School Low Tops