It's a wonderful feeling
Feel the love in the room
From the floor to the ceiling
It's that time of year
Christmas time is here

Merry Christmas, Happy Holidays, ♫N'Sync♫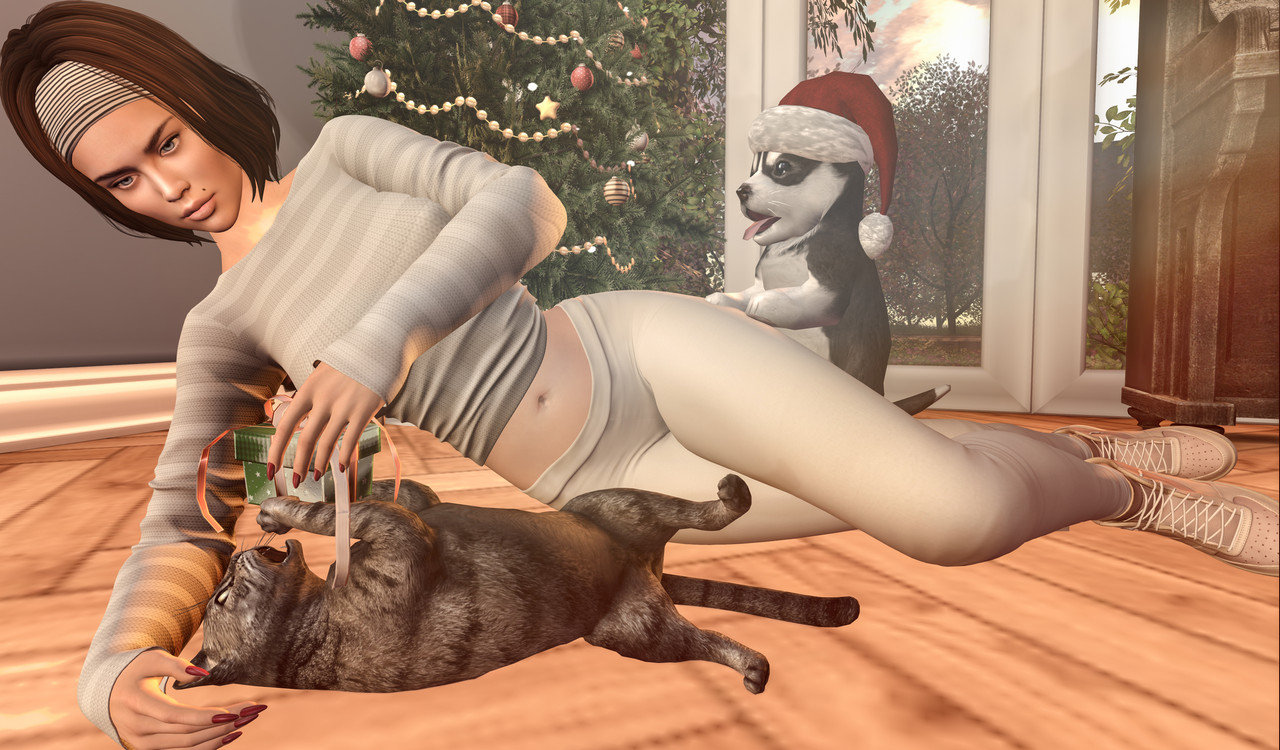 One of the toughest things for me when it comes to the task of pairing blogs up with songs (especially this time of year) is trying to remember what I've done and what I haven't. Like I have to be careful with songs revolving around winter and the holidays as there are the ones that are such classics and are easy to remember but once you've broken past that barrier then you're scraping the barrel for ones that fit your mood/theme. I've been also going through some of the more modern songs and that's when I decided it was time to go back but not too far back to when JT and his guys were younger and put out this infectious holiday tune.
Pose Fair is well under way now and I'm seeing so many good photos and representations from fellow event bloggers as well as those who have gone to the event to pick up their favorites and put them in their creations. It's a wonderful thing to see and personally I hope it inspires each and every one of us because to me that's what creativity is all about…to see what we can take from our brains and put onto digital canvas in this particular case.
Ax Poses has a bevy of exclusives for this round and I had a hard time choosing between them as I found their "Beautiful" pose to be something that could be made into a sweet moment. Though the sweet pets that make up the "My Christmas Gift" won the day for me as I couldn't resist the playful kitty and their wrapped gift and the puppy with a Santa Hat. These props are included with the pose and the pose can be unlinked from the props to help adjust for varying avatars.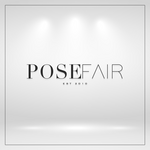 Let me be the first to admit that I haven't really been all the up to date on how the new (although technically old) "Bakes On Mesh" stuff works and last night I ended up putting myself smack into the middle of it so that I could blog the "Yvette" skin by Session Skins. It employs the Bakes On Mesh tech and considering that this is a product for women I was becoming frustrated trying to get it to work. I had to ask around and finally was able to get directed in the right direction to the things that would make it work and once I got the hang of it, the experience wasn't entirely horrible and could be handy in the future even if at the beginning I thought it was a pain in the rear (frustration can set in easy sometimes).
"Yvette" comes in two different tone options (01 and 02 which I took the lightest between them). This is also a full body skin so it came in two different body styles (skinny and chubby) along with the tattoo add-ons that can give you moles or take away the original eyebrows so you can wear your own. I did in fact go with the moles because I liked how they looked but I left the eyebrows after testing the tattoo to remove them and it wasn't for me personally. I also can see why people are moving towards BOM because of the amount of tattoos that you can wear on the body (some upwards of 62 from what I've been told) which is highly useful for makeups and as well as tattoos.
I have to admit I think it'll take me quite a bit of time to get used to this new system but like any other new thing in Second Life, I'll adapt to it just fine. We all were all on that ship when new mesh items were coming out over the past few years as well as when Bento itself released not that long ago. To me it's just one step towards making things more realistic.
My idea of Christmas, whether old-fashioned or modern, is very simple: loving others.
Bob Hope
POSE: Ax Poses – My Christmas Gift @ Pose Fair ✦ NEW
HAIR: elua – Miss Hair ✦ Gacha
HEAD: Genus Project – Classic Face W001
SKIN: Session Skins (Store / MP) – Yvette (Tone 01)
BODY: Maitreya – Lara v4.1
TOP: AlterEgo – Chelsea Sweater
LEGGINGS: Blueberry – Poppy Leggings – Cream
SHOES: Blueberry – FLF 7/19 – Shoes Pack