If you can hold the stars in place
You can hold my heart the same
Whenever I fall away
Whenever I start to break
So here I am, lifting up my heart
To the one who holds the stars

Skillet, ♫Stars (Film Version)♫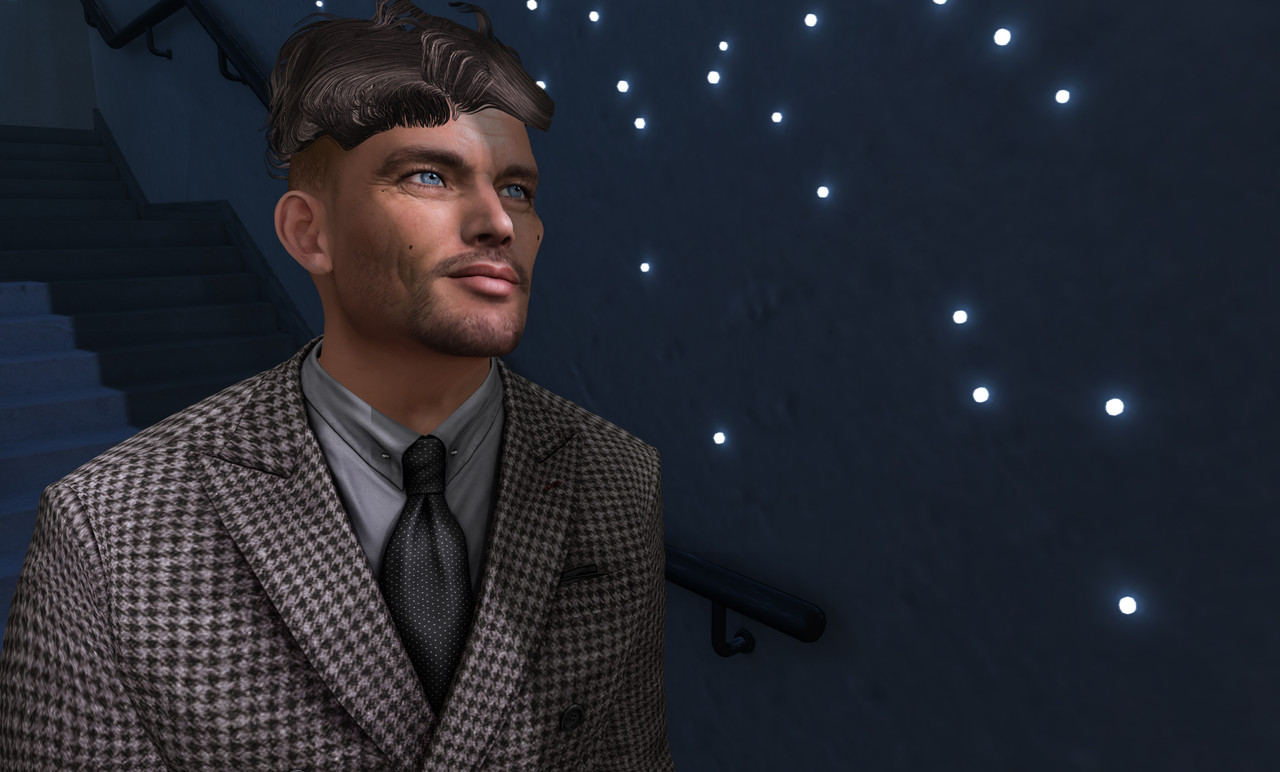 For the first time in the history of this blog I won't be making one of my traditional Halloween posts, my last entry is probably to be considered my attempt at doing something for my favorite holiday. The past few months have brought about some struggles and challenges for me emotionally but the best thing for me is to figure out how to handle them my way and as much as I thought blogging would be one of them it just hasn't been. In the time I've been mostly absent from creating posts and things I've just been trying to figure out what makes me happy and when I log in to take a photo and turn it into the blog I don't consider it a chore like it was starting to become. I will probably slowly integrate being more regular but it's potentially not going to happen til the first of the year (or so I hope). Bare with me those friends of this blog and of mine personally, your support has always helped carry me where I needed to be when I've needed it.
A lot of my past October posts were usually dark because it's a spooky month and I revel in it but for this I just wanted to do something a bit more uplifting. I picked a song that has a good meaning behind it and can be viewed in many different ways and I found a backdrop that worked out perfectly to support my idea. Paparazzi's "Starlit Staircase" is a beautiful backdrop that has a great ambience about it and was able to come across better than doing an outside night shot which often don't turn out well for me.
My hair comes from the current round of Man Cave and is by lock&tuft. "Christopher" is a messy mid-length style that comes in many great tones which I chose a brown tone because my usual black would not have shown up well in the shadows of the dark staircase. It comes complete with hairbase for Catwa, Genus and LeLutka depending on what your preference in head choice is, you can tint it to match the color of your hair quite simply.
Session Skins is one of my favorite stores for skins and I'm happy to be wearing "Dante" for this post. This is the first time that I've worn one of their skins with Tone 03 in it and it is slightly more tanned then Tone 02 is but it's still awesome. This one also caters to the more mature male avatar needs as it comes complete with eye wrinkles and forehead wrinkles then previous releases which is also very appealing because not everyone wants have their appearance be young (and that's a plus because it shows depth).
Of course I also found myself wearing the flannel version of Deadwool's "Hart Jacket" because Houndstooth. I felt like I needed that because it's very much me and I've pretty much always styled myself the way I wanted to but when I start to get back on the horse it is going to be even more so how I operate. Focusing on trying to be more of a quality over quantity blogger and not completely burning myself out is what I'm working my way back to and I think I'll get there even if it takes some time.
The last most important thing I want to impart is that you should take the time out of your day to tell someone what they mean to you even if it is just to say "you're a cool person and glad to have you around" or "you make my life better just because you listen without question". These are just the kind of things that may not seem like much but make a world full of difference. Give it a try and see how you feel afterwards and best of all it costs nothing.
We have calcium in our bones, iron in our veins, carbon in our souls, and nitrogen in our brains. 93 percent stardust, with souls made of flames, we are all just stars that have people names.
Nikita Gill
POSE: SVP – Bamwen Pose Pack
BACKDROP: Paparazzi (Store / MP) – Starlit Staircase
HAIR: lock&tuft (Store / MP) – Christopher @ Man Cave ✦ NEW
HEAD: LeLutka – Guy v3.4
SKIN: Session Skins (Store / MP) – Dante (Tone 03)
SUIT: Deadwool – Hart Suit (Flannel)